You are cordially invited aboard the HMS BiCon for a sea-faring adventure that's naughty-cal, but nice!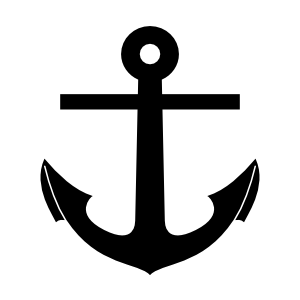 Help us celebrate the 30th UK BiCon with an oceanic party of DJs, kids' party games and dancing way into the night.
Shiver your timbers at Pirate Cove, practice slow-motion running on Baywatch Beach, risk your life in shark-infested waters, sing a sea shanty on the deck or have your cake and eat it at the Captain's table.
Fancy dress is always encouraged but never necessary. Here are some of the more generic ideas we've come up with:
Pirates
Sea creatures
Cruisewear
Naval uniform
Surfers
Life guards
Mer-people
Bathing belles
Neptune/Posidon
… but don't let us dictate, tickle your fancy and stretch your imagination!
All together now! "We all live in a yellow submarine…"